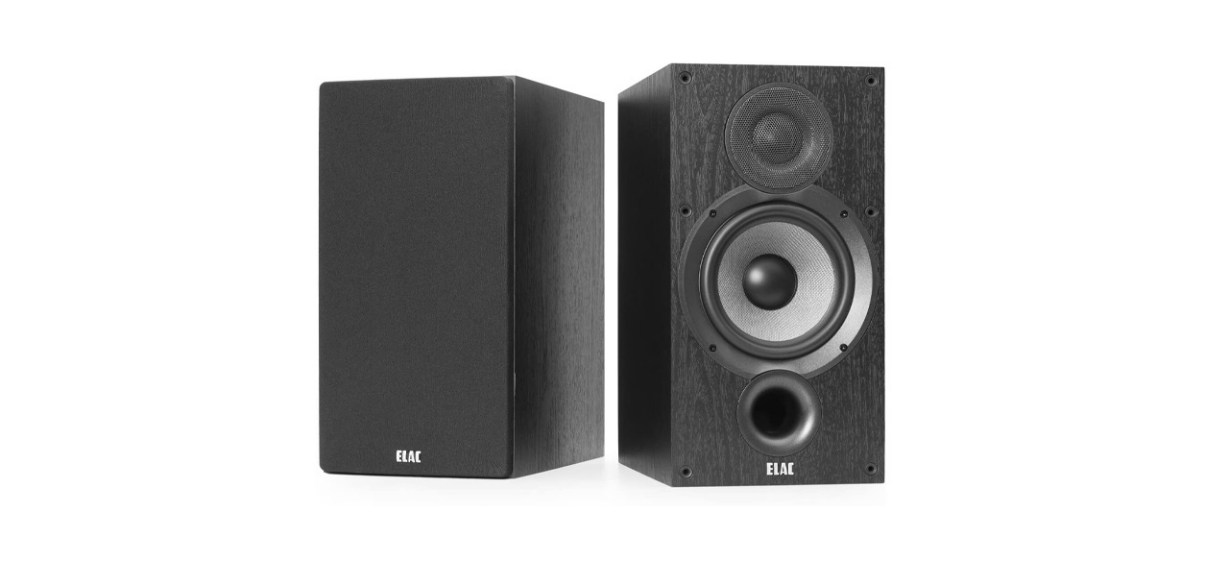 Are Bose desktop speakers worth it?
Bose desktop speakers 
Whether you need speakers to plug into your desktop computer in your home office or you want to bypass your built-in laptop speakers with higher quality alternatives, desktop speakers are the answer. Famous for the Bose sound quality, Bose desktop speakers are a decent choice of desktop speakers, with mid-range and high-end options available. 
Yet, are Bose desktop speakers worth it? Of course, what's worth it for some people is a waste of money for others, so it's hard to say definitively. However, anyone looking for top-notch desktop speakers should certainly take a closer look at Bose's offerings and decide for themselves.
Are desktop speakers the same as hi-fi speakers?
Desktop speakers aren't strictly the same thing as hi-fi speakers although some can double for use as both. 
Desktop speakers are also known as multimedia speakers or computer speakers and are primarily designed for use with computers.
…
Read More